Webinars are one of the tools we use as an alternative to traditional face-to-face trainings to reach more people and allow everyone to get new knowledge, skills and practical advices from trainers.  By now we conducted a series of webinars for potential EU grantees, applicants of the EaP Civil Society Fellowships and participants of our Civil Society Hackathons: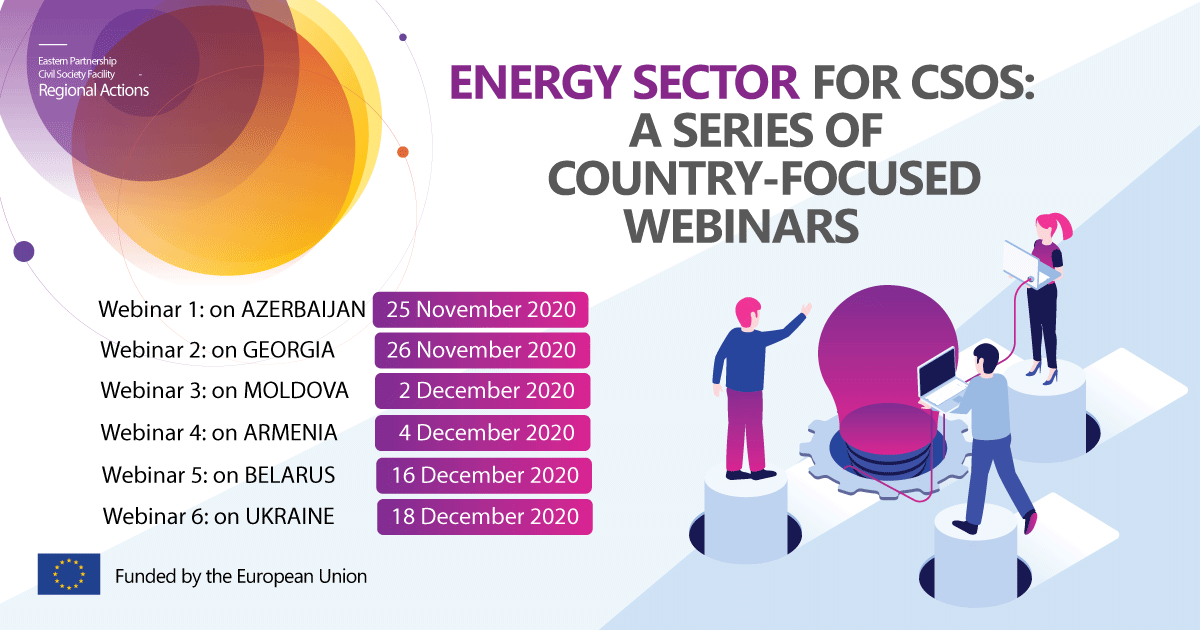 A series of Country-focused Webinars on Energy Sector for CSOs organised as a part of our online course on Sectoral Accountability in the Energy Sector:
Azerbaijan: Extraction Industry Transparency Initiative (EITI) and governance in the gas sector by Prof. Ingilab Ahmadov, Doctor of Science in Economics from the Saint-Petersburg State University.
Georgia: Energy poverty and corruption in the energy sector by Murman Margvelashvili, Energy sector specialist, member of international and Georgian Associations of Energy Engineers (AEE, GAEE), and Associate Member of the Georgian Energy Academy (GEA)
Moldova: Interconnections and integration in the EU energy market by Denis Cenusa, Research Assistant at the Institut für Politikwiesenschaft, Justus-Liebig Universität.
Armenia: Renewable energy and post-2020 deliverables by Artashes Sargsyan, Director of the NGO EcoTeam, Armenia.
Belarus: Reform of the energy sector by  Irina Sukhy, Expert in the environmental and energy field, Project Manager of the CSO Ecohome based in Minsk.
Energy Sector of Ukraine by Roman Nitsovych, DiXi Group Research Director.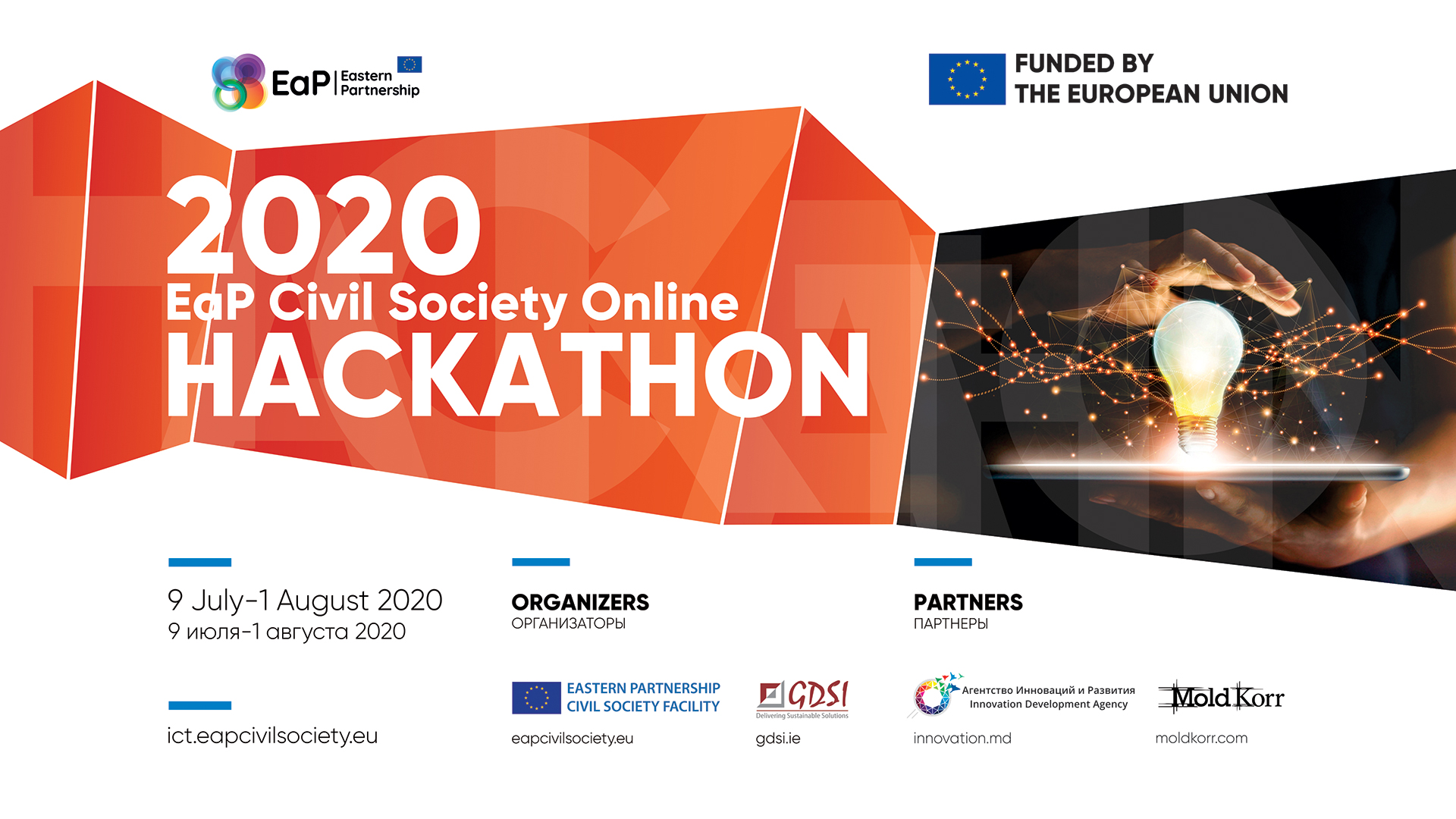 A series of webinars delivered within the 2020 EaP Civil Society Hackathon: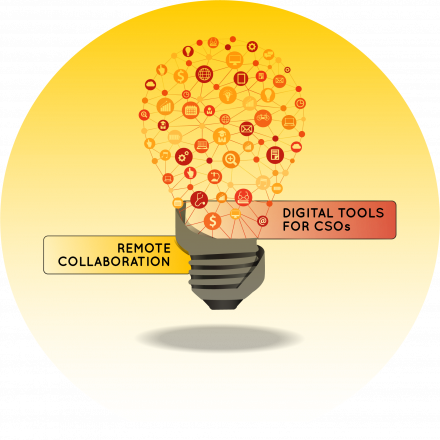 Digital Tools for CSOs for Remote Collaboration: A series of webinars in response to COVID-19 pandemic.  We are all now faced with changing the ways we work and interact within our teams and with our beneficiaries. Working remotely in small teams, organizing webinars or livestreaming events will become the norm. And now is the time to get yourself acquainted with the digital tools out there and discover how you can improve your collaboration.
In order to help you and your organisations in these challenging transition times, our Project has developed a series of webinars aimed at supporting CSOs in the EaP countries in embracing remote work: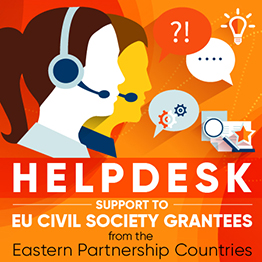 A series of webinars for the EU Grantees (CSOs implementing EU-funded projects) that cover a range of  issues such as: better reporting for the EU;  financial / contractual aspects in EU grant management; media relations and public outreach; new media technologies for organizational management; monitoring and evaluation of public policies; participation in legislative processes; advocacy, fundraising and funding opportunities for CSOs.
We aim to organise around 12 webinars for civil society organisations until November 2020, so please keep an eye on our website and Facebook page for opportunities!
Please check the webinars that already were held and recorded: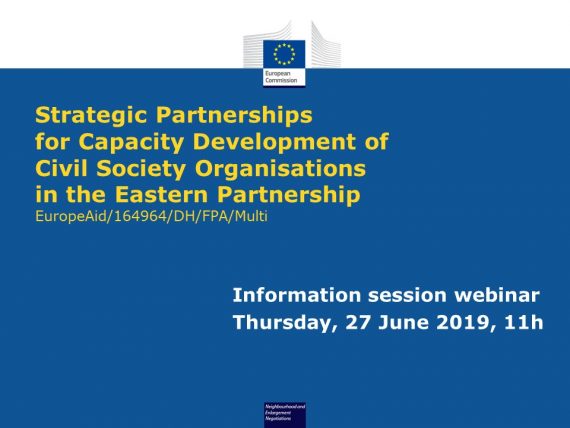 Webinar of the Information Session for the Call for Proposals for Strategic Partnerships for Capacity Development of Civil Society Organisations in the Eastern Partnership (Armenia, Azerbaijan, Belarus, Georgia, Moldova and Ukraine) announced by the European Commission.
 This Call for Proposals aims to help establish a pool of highly capable and trusted organisations, with which the European Commission will sign Financial Framework Partnership Agreements (FFPA-s) in order to enhance cooperation and coordination of actions and initiatives which strengthen the role of CSOs as governance actors in the EU's Eastern Neighbourhood.
Deadline for submission of full application for this Call: 05/09/2019 at 12:00. To apply to this call for proposals, organisations must register in PADOR and submit their application in PROSPECT. Please check the details of the Call for Applications on the official EC website.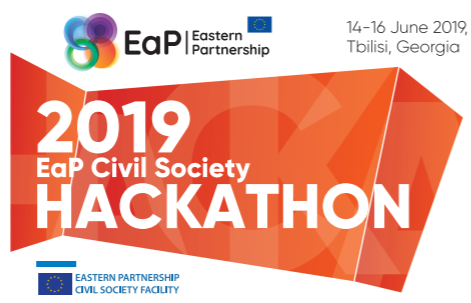 A series of webinars for the participants of our 2019 EaP Civil Society Hackathon and the Blended Course "Digital Competences for CSOs". These webinars cover a wide range of topics from digital communications to development of chatbots and will be interesting for all civil society activists: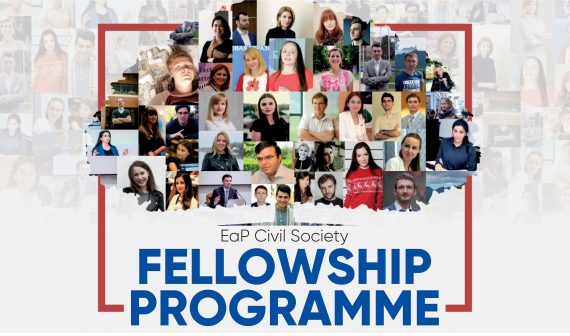 Webinars for potential applicants of  the EaP Civil Society Fellowship Programmes 2018, 2019 and 2020: These webinars were designed for potential applicants for the Calls of the EaP Civil Society Fellowship Programme that aims to identify young ambitious/ high-potential/ forward-thinking civil society activists from the EaP region and support the development of their leadership skills, as well as allow them to bring about positive changes in their communities by providing them with resources for targeted activities. Each year 20 talented fellows are selected within the project: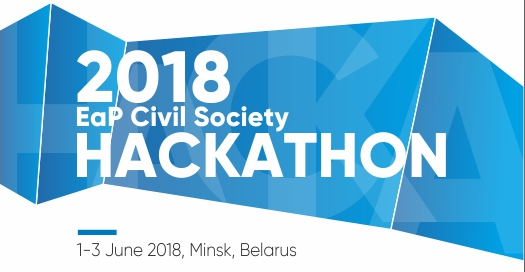 A series of webinars for the participants of our 2018 EaP Civil Society Hackathon: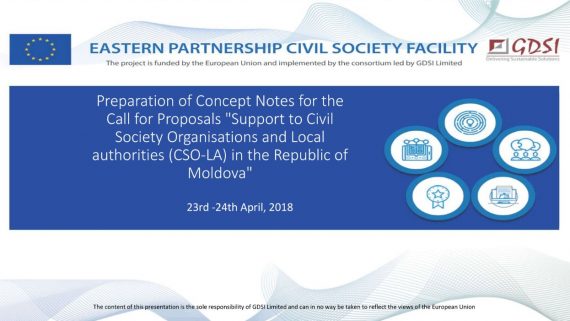 A series of webinars for the preparation of Concept Notes for the 2018 Call for Proposals "Support to Civil Society Organisations and Local authorities (CSO-LA) in the Republic of Moldova". 
This training was organised upon the request of the Delegation of the European Union to the Republic of Moldova in April 2018 and was designed specifically for the civil society organisations and local authorities from Moldova eligible for applying for the EU Call for Proposals "Support to Civil Society Organisations and Local authorities (CSO-LA) in the Republic of Moldova" with the objective to support the participation of civil society and local authorities in creating an enabling environment and increasing their capacity in ensuring the accountability and transparency in decision making. The webinars are available in English with Romanian translation.
The webinars covered the following topics:
Introduction to project proposal writing and the Guidelines for Applicants
Role and structure of Concept Notes in the EU application procedure
Preparing an effective Concept Note