Civil Society is YOU: Communication Campaign in UKRAINE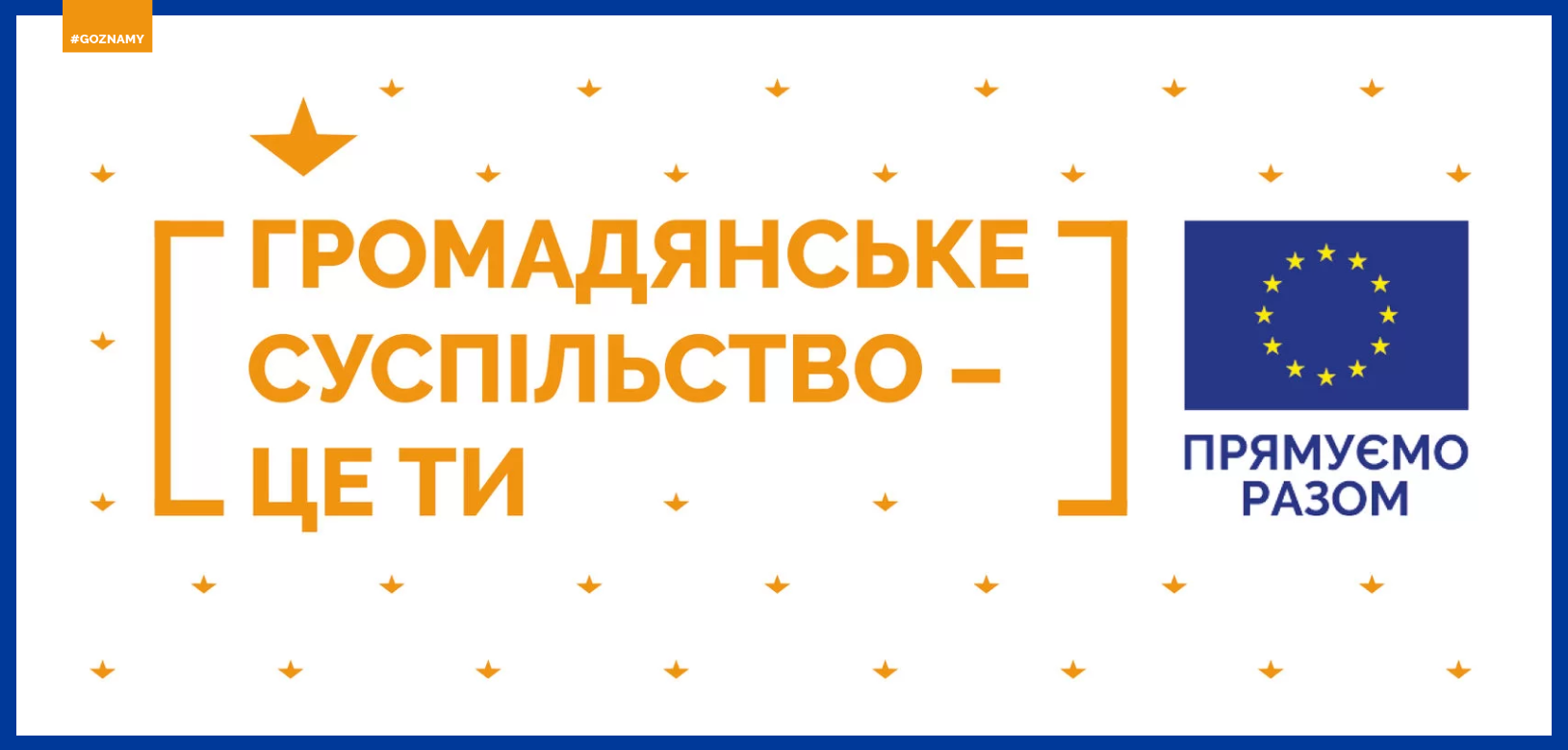 The European Union believes in the power of civil society to change things for the better. Do you? Join us in our new Communication Campaign 'Civil Society is YOU' in UKRAINE to learn about your neighbours, friends and colleagues who already are making a difference and bringing positive results to their communities now.
Read and watch some stories about how very unusual "usual" people from all over Ukraine join their forces to change the lives of those in need – and are doing so today and right now.
You will hear about the stories of five girls who work together to help lonely elderly people; a group of volunteers who create audio books for children with visual impairments; human rights activists and documentary filmmakers who promote fundamental freedoms and values; and many other Ukrainians finding extraordinary ways to resolve ordinary problems.
Check the stories of people who change the world around them. You can do it too! #GOZNAMY!
Note: All Campaign materials are available in Ukrainian language.