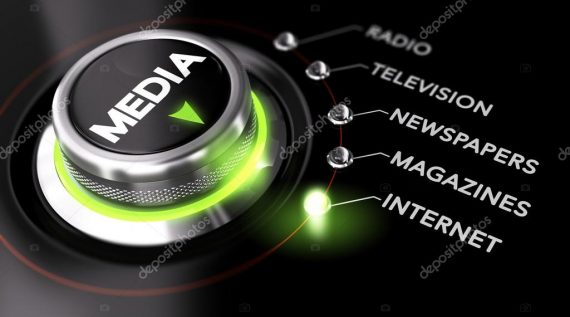 The global objective of the European Media Facility – Armenia call for proposals is to contribute to deepen democracy, the development of a vibrant media environment and uphold media freedoms through promoting an independent, professional, more innovative and financially sustainable media sector in Armenia, as well as increasing the diversity and quality of media products, strengthening media management, and enhancing the reputation of the journalistic profession.
The overall amount available is EUR 2,000,000.
Deadline for submission of Full Application  is 10/06/2020 at 15:00 Brussels time.
To help applicants familiarise themselves with the system before the online submission, an online information session will be held on Friday 15th May 2020 at 12.00 Brussels time.
Should you be interested in this session, please send an email by Thursday 14th May 2020 at 12.00 to: [email protected], indicating: name, surname, nationality and email address of the persons who are going to participate as well as their organisation (max. two participants per organisation). Registered entities/individuals will receive an invitation to the online information meeting.