In order to strengthen the role of civil society in reforms and democratic changes in the EaP region through the development of relevant ICT tools, the European Union has established the Civil Society Digitalisation Award. The Award seeks to support the full-fledge development of the best ICT tool designed by participants of Eastern Partnership Civil Society Hackathons organised by the Project.
Each year one hackathon team receives the Civil Society Digitalisation Award  and financial support to further develop, test and launch their ICT tool prototyped during the hackathons.
Civil Society Digitalisation Award – 2018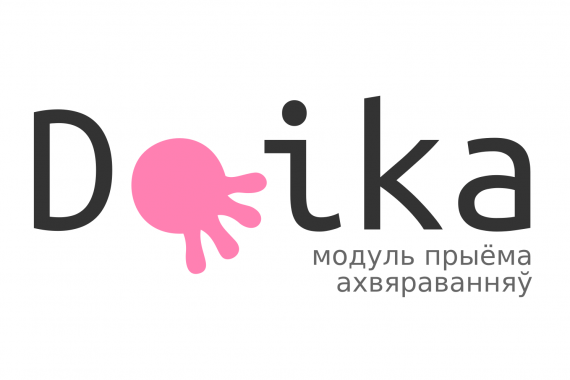 DOIKA Donation Module (Belarus)
The Doika Donation Module https://doika.falanster.by will enable civic organisations registered in Belarus to raise funds on their own websites in a cost-efficient and flexible way, with fewer intermediaries and fees.
This open source solution can be installed on any website of any organisation, regardless of the platform used. Using debit/credit card direct payments, the organisations may collect membership fees, donations for regular activities or for a specific cause, like special events, campaigns or charity initiatives.
Civil Society Digitalisation Award – 2017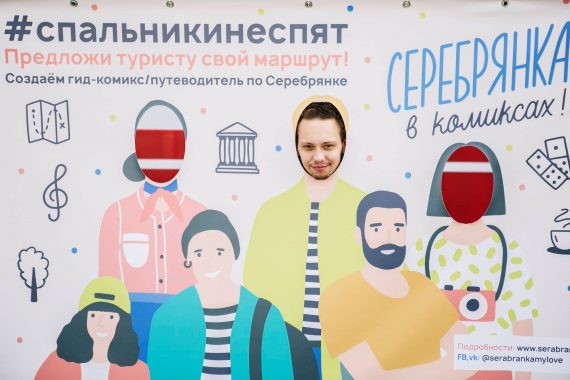 Serabranka. My Neighbourhood (Belarus)
A participatory urban development website http://serabranka.by that aims to involve citizens of Serabranka neighborhood (the city of Minsk) into designing and direct transformation of urban space in the chosen district.
The website is an instrument for transparent and efficient two-way communication between urban development professionals and everyday users of public spaces. It helps to transform existing public spaces (urban environment) with citizens' participation.