If your civil society organisation is implementing an EU-funded project in one of the Eastern Partnership countries or in several, we may now be able to support you through our Helpdesk where you can ask any burning questions you might have!
Our helpdesk can provide advice / support to grantees on a wide variety of issues you may be facing while implementing your projects:
Project design and management, including logframes and project indicators;
Best practices in EU grant management;
EU narrative and financial reporting;
EU visibility and a better public outreach;
Concrete recommendations on making better use of digital tools for organizational management and communication;
Best practices in financial support to third parties / sub-granting (measuring impact, calls for sub-grantees, monitoring sub-grantees, etc.);
Best practices related to participation in policy-making processes, better advocacy and campaigning, better fundraising, other international funding opportunities available for CSOs, etc.
How to apply for the Helpdesk support:
Formulate your questions;
Send your inquiries in English to our Helpdesk

[email protected]

indicating the following information:

Your Name;
Country where your project is implemented;
Name of your organization;
Your grant/project title;
Your grant/project reference number;
The starting date and duration of your project.

Get feedback from our Helpdesk.
Meet the key person behind our Helpdesk: Agustín Moya-Colorado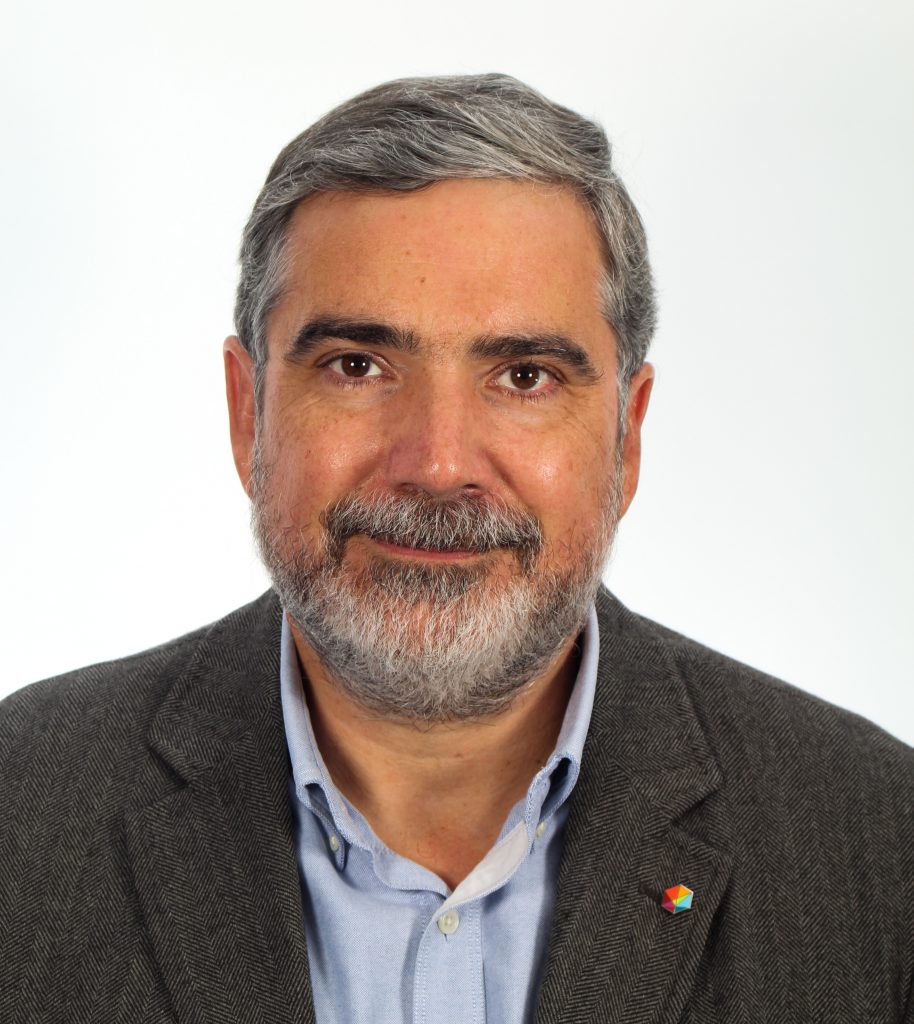 Agustín Moya-Colorado is an agricultural engineer by training with post-graduate studies in Project Cycle Management in Development Cooperation. In his over 20 years of professional experience, he has worked with civil society organizations, donors (mainly the EU), and companies; contributing to improve the living conditions of people in different contexts and countries.
He has a passion for project management and capacity building for civil society organizations, areas in which he is currently pursuing his PhD studies. He has participated in and led teams working in different fields such as rural development, civil society strengthening, WASH (Water, Sanitation and Hygiene), and peace and reconciliation. This blend of experience allows him to understand the perspectives, needs and constraints of the different stakeholders in development cooperation projects. With extensive experience and in-depth knowledge of the EU as well as civil society, Agustin is perfectly placed to support EU grantees via our Helpdesk.