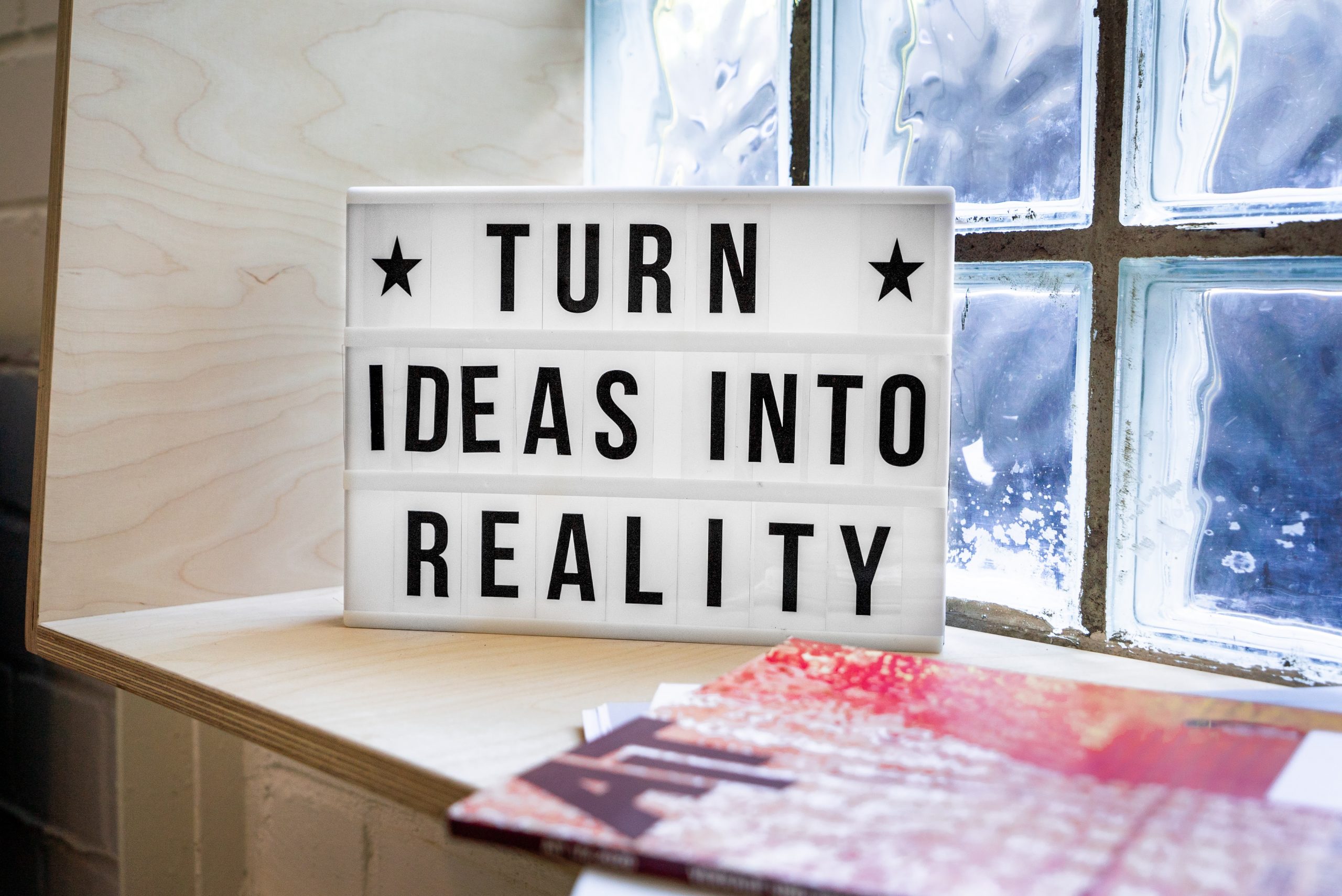 Dear colleagues,
Our Project is now collecting information on civil society needs in the Eastern Partnership countries to better adapt the opportunities we will be offering in the coming years.
By completing our survey below, you will help us better understand what you need in your civil society organisation or as civil society activists from Armenia, Azerbaijan, Belarus, Georgia, Moldova, or Ukraine. You will help us better tailor our activities and the opportunities we will be offering you in the coming three and a half years. And your responses will also inform our EU stakeholders in their engagement with civil society in your countries.
You can fill in the survey in either English or Russian and it should not take more than 25 minutes of your time.
Your feedback is crucial, and we hope we can count on your knowledge and expertise.
Thank you for your time!
Please click on the button below to complete the survey:
Уважаемые коллеги,
Как вы знаете, Европейский Союз недавно начал новый этап нашего проекта «Региональный механизм развития гражданского общества стран Восточного партнерства». В данный момент мы собираем информацию о потребностях организаций и активистов гражданского общества, чтобы лучше адаптировать возможности, которые мы будем предлагать в рамках реализации проекта.
Заполнив нашу анкету, вы поможете нам лучше понять, что нужно активистам и организациям гражданского общества из Азербайджана, Армении, Беларуси, Грузии, Молдовы или Украины. Вы поможете нам лучше адаптировать нашу деятельность и возможности, которые мы будем предлагать вам в ближайшие три с половиной года.
Вы можете заполнить анкету на английском или русском языке, и это не займет более 25 минут вашего времени.
Ваш отзыв имеет решающее значение, и мы надеемся, что можем рассчитывать на ваши знания и опыт.
Спасибо за ваше время!