by Valeria Volkogonova, Local Correspondent from Belarus and Alexandra Savinich (Office for European Expertise and Communications).
The Minsk Urban Platform has been known in Belarus for quite a while due to its urban projects and research. The young professional community tells and even shows how our cities and towns live and linger on, and how to make them better. 
However, a year ago its team decided: "It is high time to begin talking also with the public at large covering widely understandable topics." Today Lizavieta Šalaj, Director and Project Coordinator of the Minsk Urban Platform, talks us through what the Belarusian local residents want.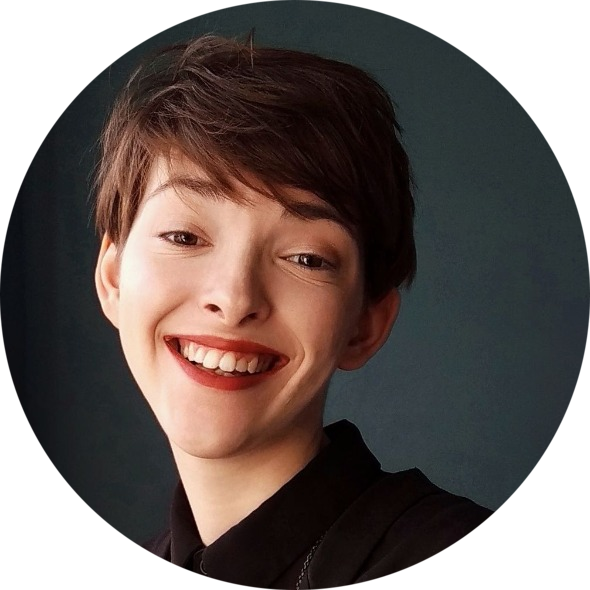 – Following the August 2020 elections, which are broadly seen as having been rigged, Belarus has witnessed a stupendous-rate strengthening of the local communities and development of online neighbourhood chat groups. We began receiving people's requests of the kind: "How to make a common area of our dream?"
To draw the topic closer to you, according to open sources, some 1,000 self-organized online neighbourhood chats had been active by that time, – shares Lizavieta. – Therefore, we were poised to figure out if we can make it. Frankly, our team is not a big one. Thus, within no time at all we drafted a questionnaire containing proposed lecture themes and open questions to be filled out by respondents with the topics of their potential interest, just in case our suggested themes were irrelevant.
Yet, in spite of all our doubts and fears of "failing," the Minsk Urban Platform received appr. 800 answers within 48 hours. It is an incredible number even for the research carried out previously by our team.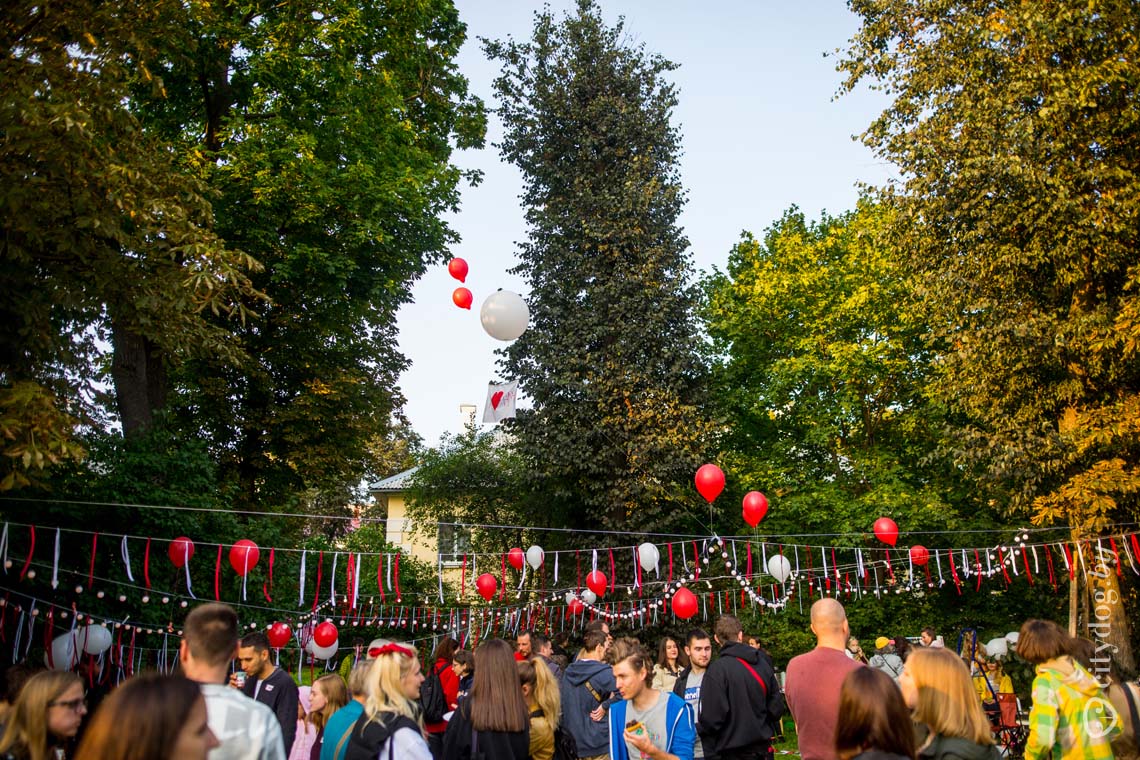 – After looking into the questionnaires we were shocked, indeed, – says Director. – Our audience has proved to exceed all our boldest expectations. For example, someone asked to deliver a lecture, entitled: How to Make Our Neighbourhood More Inclusive or How the Construction Density Affects Communication among Neighbours. Before we were fearing that the topics were too narrow and missed the mass audience appeal. In contrast, the public turned out to be ready.
What made us happy, though, is that the public wanted to know how to improve their common area in line with the laws in effect or how to file an official petition about building a new playground. As a matter of fact, people want to see changes; having said that, their ambition is to see them on a legitimate basis and to benefit all. Simply, they are slightly confused. This is how the #нашидворы ('our courtyards') project started.
By December 2020, the Minsk Urban Platform had held 6 online lectures. Remarkably, many questions were asked during and after the lectures, which is a rarity for large-scale events of the kind. Well, the folks seemed to be just boiling over…
– Our lectures were very popular with as many as 390 persons registering for each one of them, – says Lizavieta. – We are even aware of a story when all the apartment building residents wanted to attend an outdoor live streaming of the lecture but failed to reach the assembly venue for security reasons outside their control. Most unfortunately, we witness now a serious counteraction from the security forces to the neighbourhood chat groups and their activists, such as arrests, fines, and even penal persecution for any outdoor activity.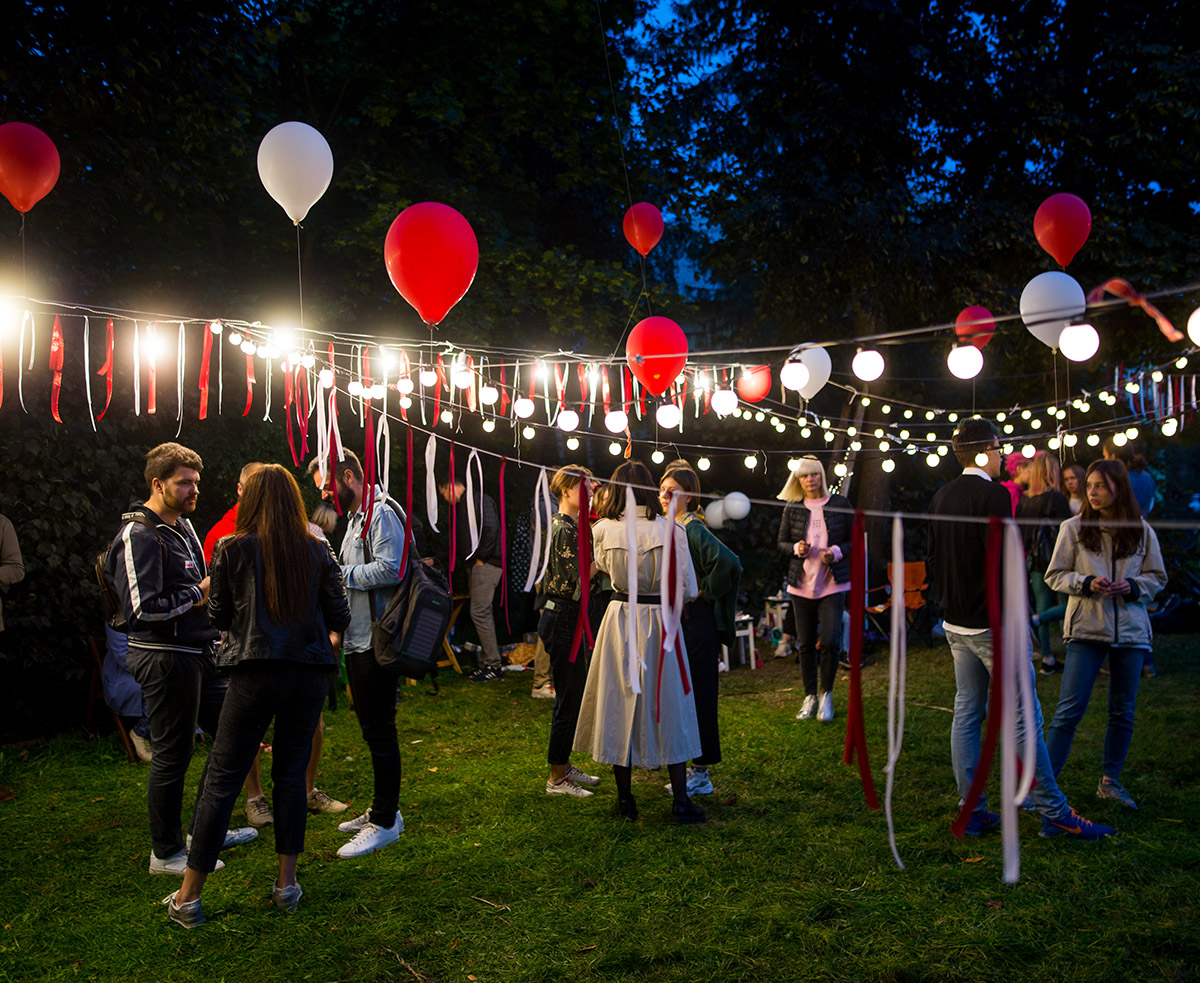 However, the common area modification and improvement agenda has become so relevant that the Minsk Urban Platform has launched its Telegram-bot. The public can get quick answers to the most popular questions on municipal improvement, local administration and residential housing maintenance.
Besides, the Minsk Urban Platform has introduced on its social media useful check lists containing step-by-step instructions. For instance, on how to handle city projects, how to make the city streets better, or how to upgrade the adjacent area surrounding your block of flats.
Despite a high demand and a broad interest on behalf of the local communities, the Minsk Urban Platform team has done a lot of work and time and time again struggled  with the questions coming from the public, since the topics had to do with legal aspects, and interaction with the local authorities, and urban planning. 
Working in Belarus on these issues is far from safe. Many chats are being hacked and destroyed, and people are intimidated and even arrested because of their political views. But one cannot "kill" the wish to make one's community a better place to live, can one?
This article was produced by Valeria Volkogonova and Alexandra Savinich in the framework of the EU-funded 'Eastern Partnership Civil Society Facility – Regional Actions' Project. Its contents are the sole responsibility of its authors and do not necessarily reflect the views of the European Union or the Project.
Read more about our local correspondents here.