by Maksym Mazypchuk, Local Correspondent from Ukraine.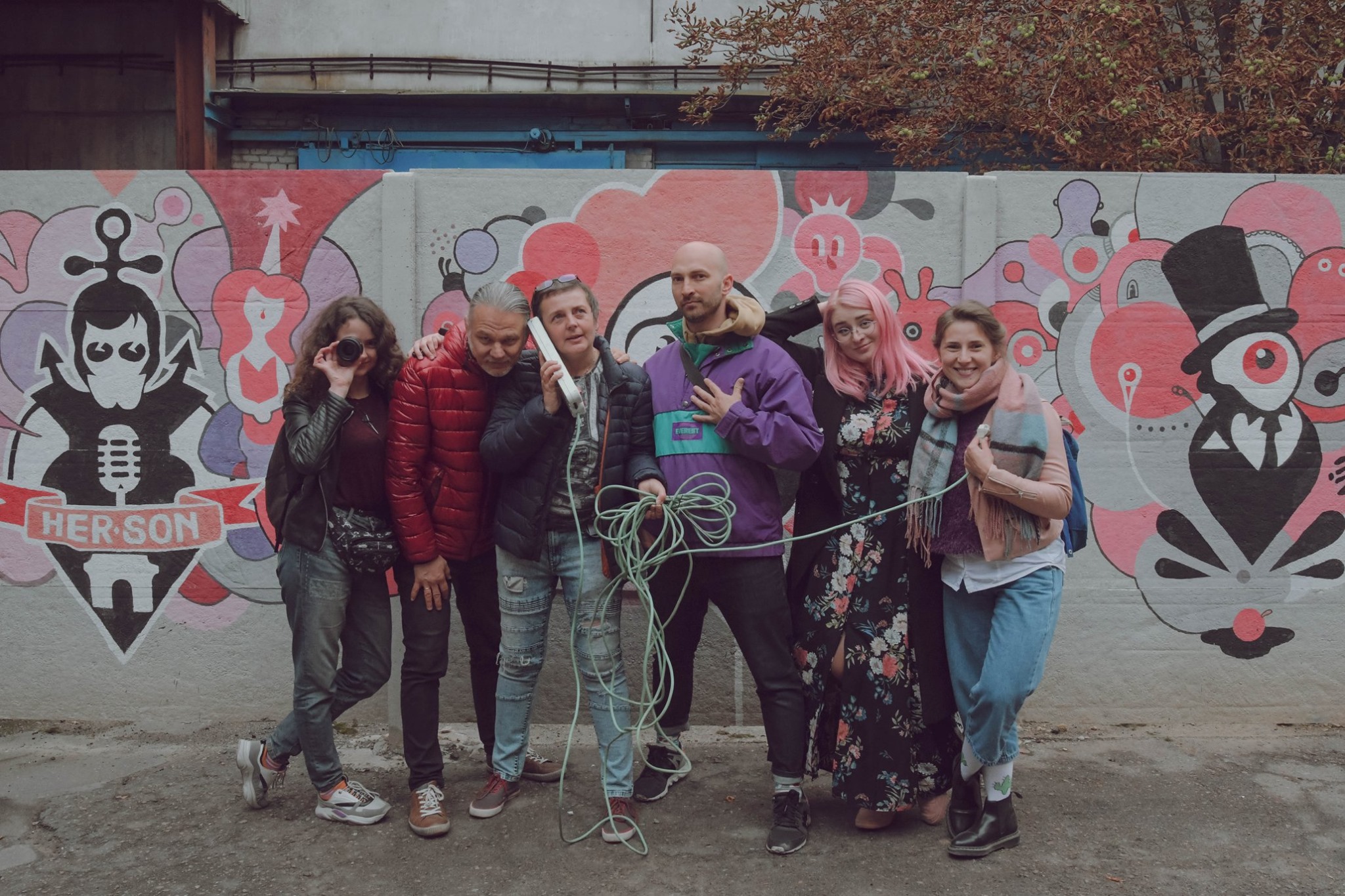 Can one single organisation meaningfully contribute to a more open, tolerant society? Can it even hope to address such complex issues as the reintegration of war veterans? One Ukrainian NGO answers both these questions with a resounding 'Yes'.
STAN NGO was founded in Luhansk and took an active part in developing an underground culture in the region. A group of activists united around art for rapid social change through art events and cultural projects. Nevertheless, because of the war conflict in eastern Ukraine, STAN had to move to Ivano-Frankivsk, one of the smallest oblast centers in the western part of the country.
«Our organization has a lot of internally displaced persons from Donbas and Crimea. Choosing Ivano-Frankivsk, we drove as far as possible from the war in the east. We sought a community that was committed to European integration. We are all together because we want to build a just and inclusive society in Ukraine with democratic values. Because of that, young people from other regions and small towns started to join us», stated Yaroslav Minkin, the founder of the NGO .
In Ivano-Frankivsk, organizations continue to work towards developing a society based on European values. From the start, they were actively involved in the social life of the community, participating in the cultural development of their town. In Ivano Frankivsk, STAN helps to develop young activists' skills and develops educational and cultural projects emphasizing social diversity, human rights, and civil society development.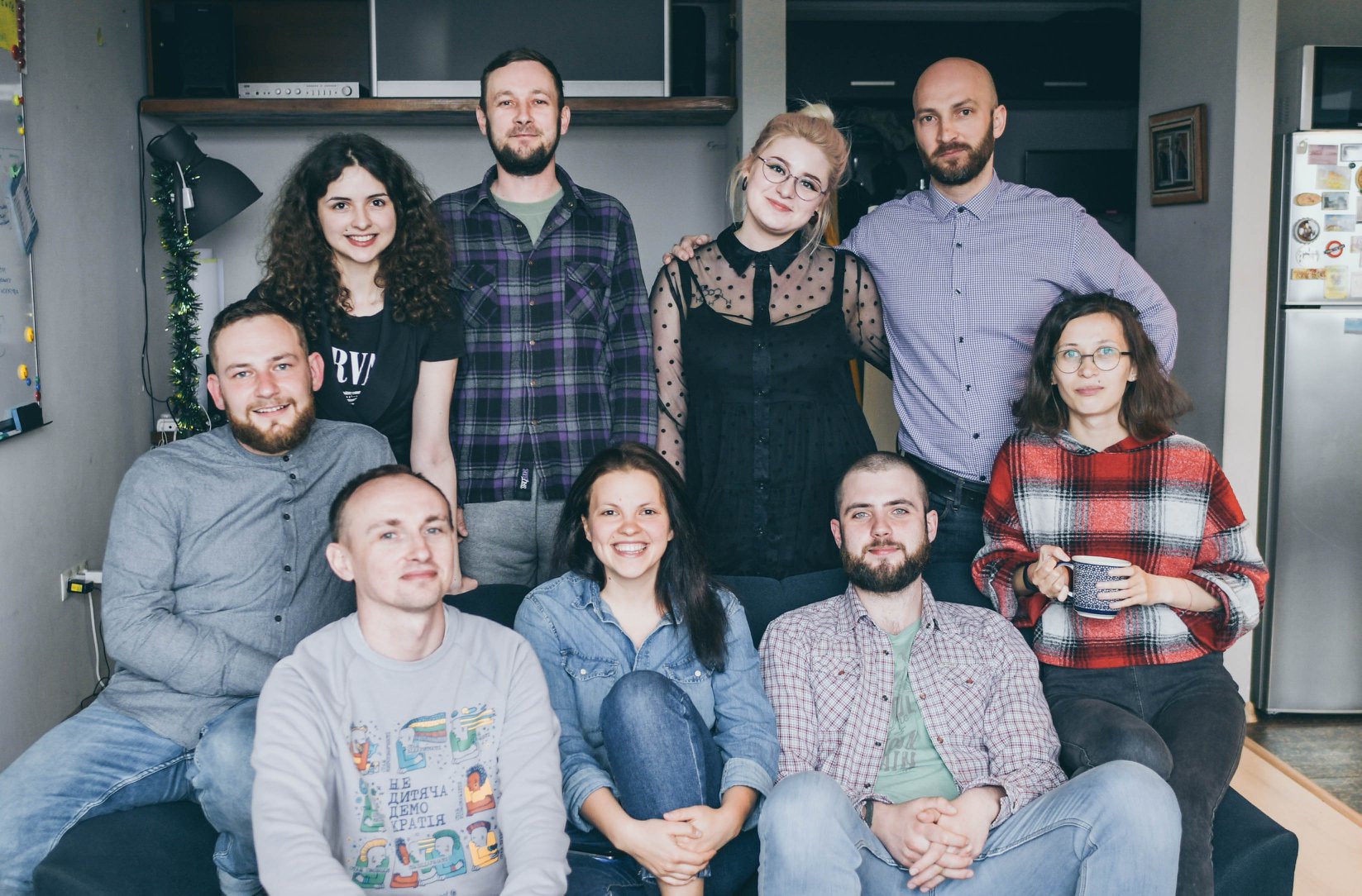 «When we faced a lack of inclusion in our city and felt that people were afraid of condemnation when they expressed their opinions, we introduced our Diversity Ambassadors program. At the beginning of 2019, we engaged 100 active residents of the region in a comprehensive educational program. By holding various educational activities on culture management, education programs, youth participation, entrepreneurship, and the media, we laid down the basis for fundamental democratic values and formed a change-makers team. Now in Ivano Frankivsk, there are such powerful initiatives as the gender equality oriented group "Girls Create", an initiative that protects the right of teenagers on self-expression "Double N", media "GluZd" and many others!», added Yaroslav Minkin.
In 2019, Yaroslav Minkin, founder and board chair of STAN, was selected as the Eastern Partnership Civil Society Fellow. The goal of his fellowship project was to strengthen the new generation's role in the decision-making process through a comprehensive educational program. As a result, he created an educational program for youngsters based on European experience.
«I have studied the experience of Denmark and other EU countries, and even Central Asia in order to help Ukrainian youth better take part in decision-making in their local community and develop their leadership skills. Now there are two dozen youth initiatives in our region that promote cultural diversity, support pluralism of opinion, and protect human rights at the local level», stated Yaroslav Minkin.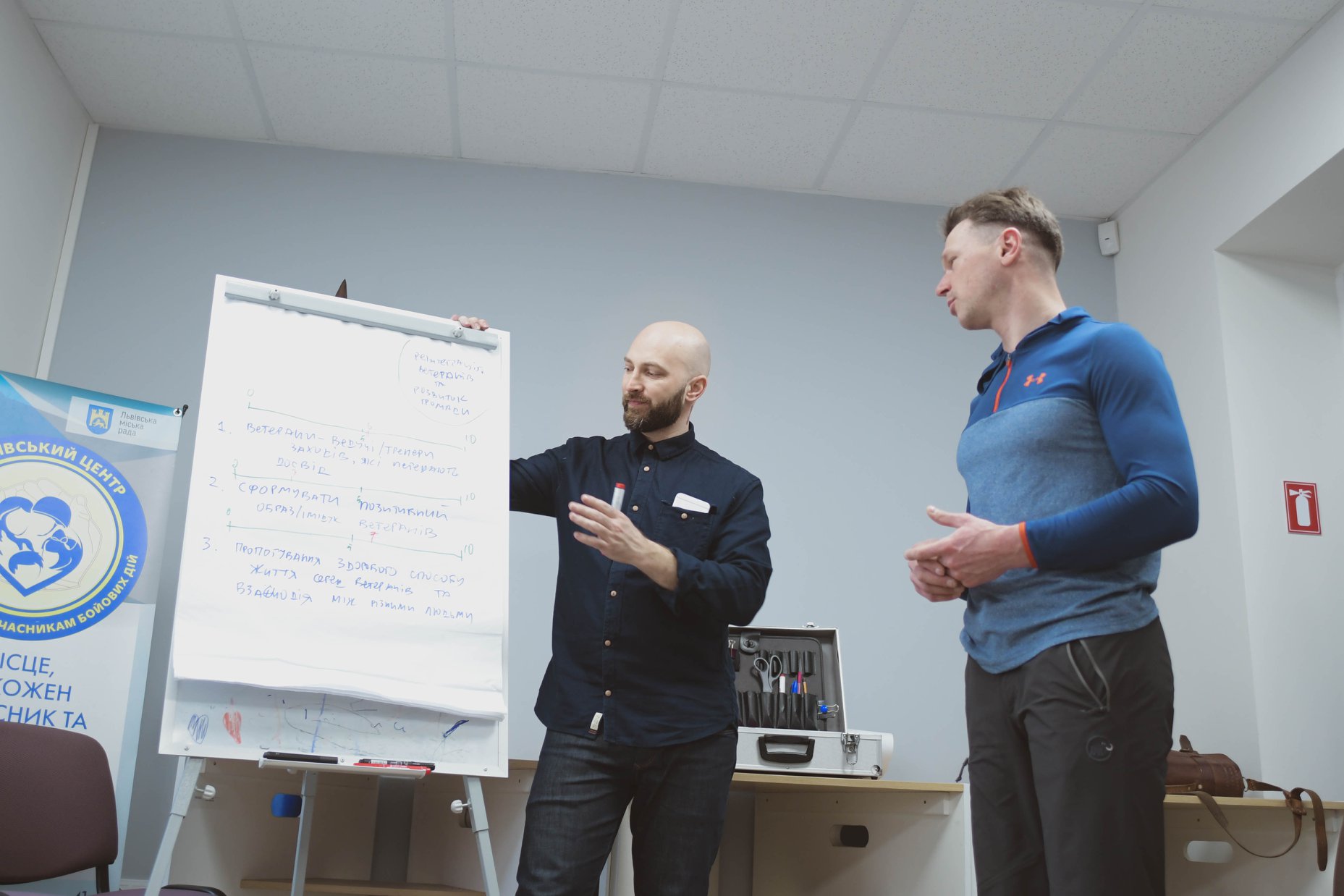 STAN implemented over 80 projects in the last decade, covering topics such as cultural management, human rights protection, community development, and others. Also, they completed several projects on veterans reintegration. According to the Ministry of Veterans of Ukraine, there are about 370,000 veterans of the conflict in the Eastern Ukraine, many of whom encounter significant challenges attempting to reintegrate into civilian life. For several years, STAN has been providing reorientation, adaptation, and reintegration programs for Ukrainian combat veterans and their families in the framework of the project "Reintegration Support for Veterans of the Conflict in Eastern Ukraine and Their Families".
Many STAN activists  have experienced being internally displaced persons themselves. They are well aware of all the risks of bias and indifference of fellow citizens. So activists are proud of veterans who participated in reintegration programs and now efficiently influence the life of their community.
«For us, human dignity is the highest value; we believe that all people are equal; they should live in peace for the benefit of themselves and others with a concern for the common good. And we are united by the dream that xenophobia will become a historical archaism and soon will become unacceptable in society. Our organization has brought the human rights discourse to Ivano-Frankivsk and launched many projects for young people, IDPs, ATO / OOS veterans, and just active citizens», concluded Yaroslav Minkin.
The organization is going through some challenging times. Today, they are energetically engaged in addressing the COVID-19 pandemic and the social consequences of related restrictions, which unfortunately contributed to the growth of xenophobia, inequality, gender-based violence, etc.
This article was produced by Maksym Mazypchuk, the Project's local correspondent and EaP Civil Society Fellow from Ukraine in the framework of the EU-funded 'Eastern Partnership Civil Society Facility – Regional Actions' Project. Its contents are the sole responsibility of Maksym Mazypchuk and do not necessarily reflect the views of the European Union or the Project.
Read more about our local correspondents here.