Opportunities from our partners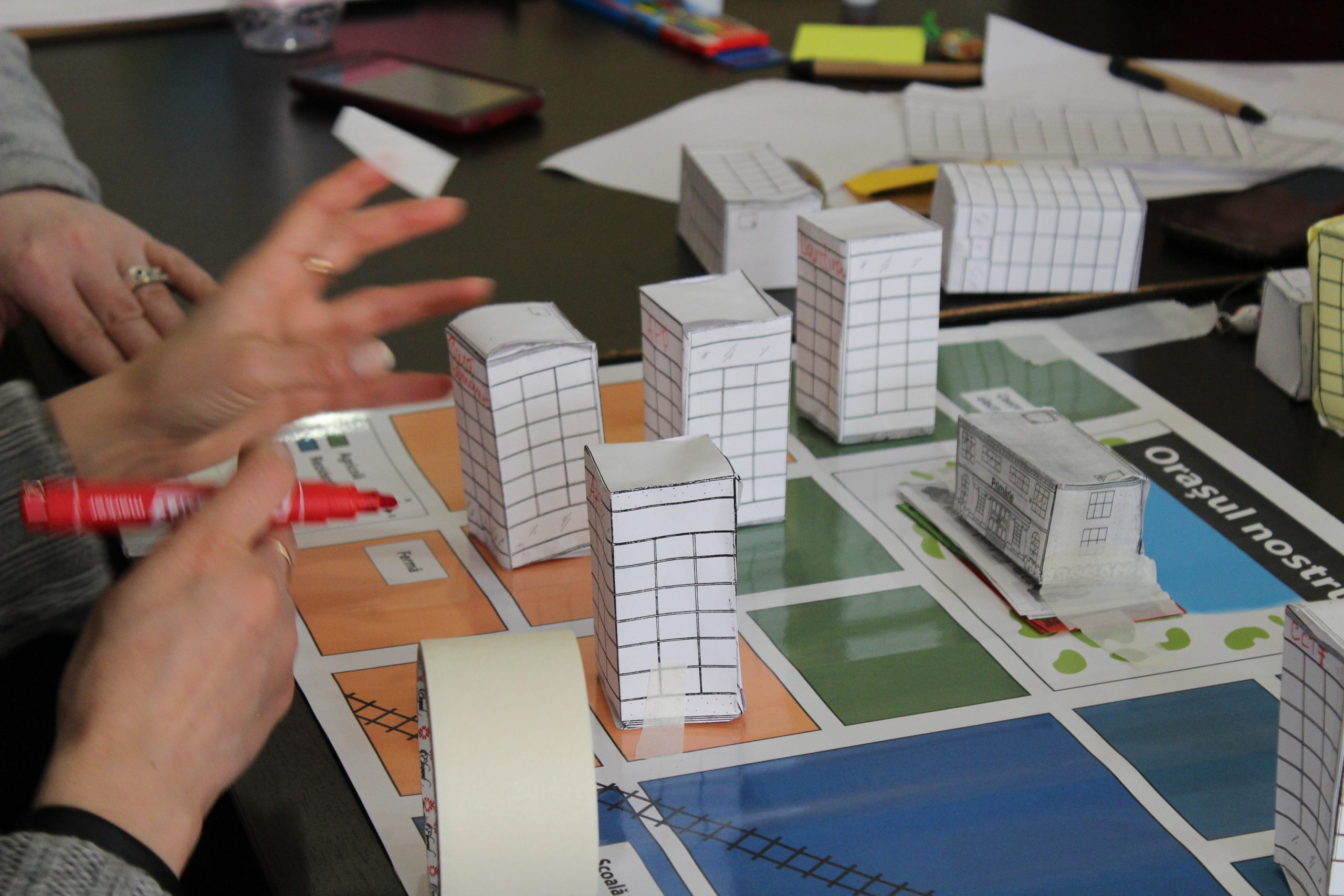 "CIVIL SOCIETY ACTORS AS DRIVERS OF CHANGE IN SOUTH CAUCASUS AND MOLDOVA" EU-FUNDED PROJECT
 People in Need is announcing a call for Capacity Self-Assessment and Strategic Planning Facilitator(s) for Civil Society Organizations
The teams of People in Need from Armenia, Georgia and the Republic of Moldova are looking for skilled facilitator(s) to support Organizational Capacity Self-Assessment and Strategy Development processes for 8 civic initiatives and grassroots organizations based in different regions of each of the above-mentioned countries. The process will include remote workshop facilitation and individual consultations. Both individuals and legal entities can apply for this call.
Project information / background:
This assignment is part of the project "Civil Society Actors as Drivers of Change in South Caucasus and Moldova", funded by the European Union and implemented by People in Need. The project aims to support new civic actors who are committed to representing people's needs, seeking to influence real systemic change, and raising new important issues not widely known or discussed or in the society. In each of the three countries, the Project will support 8 selected Civil Society Actors in developing a vision for change, planning concrete steps for how to achieve it, building capacities and accessing resources needed to go from plan to reality. PIN will work together with participants to design tailored programs to help their initiatives grow and achieve their goals.
Overview of the tasks: 
Facilitate organizational capacity self-assessment process for each CSO, in close cooperation with the PIN team and using PIN's Organization Capacity Assessment Tool (OCAT) as guidance
Review the selected civil society organizations' Strategic plans (if existing);
Facilitate the development of new short, medium and/or long-term Strategic Plans for organizations that require them.
The assessment will be used as a baseline of organizational development and as a basis for organizational development and strategic plans. Strategic plans may have different formats according to the type and size of the organization. Especially for informal initiatives these may be brief (2-5 page) documents that will be revised during the course of the project as needed. The success of the assignment will be assessed based on the satisfaction of the participating CSOs, their ownership of and commitment to their organizational development and strategic plans, rather than on the length or sophistication of the provided documents.
Application Deadlines:
For applicants from Armenia – by 8 September 2020.
For applicants from Georgia – by 10 September 2020.
For applicants from the Republic of Moldova – by 14 September 2020.
Detailed Terms of Reference  (scope of work, timeframe for the assignment, qualifications and expertise required, application process) can be found here: