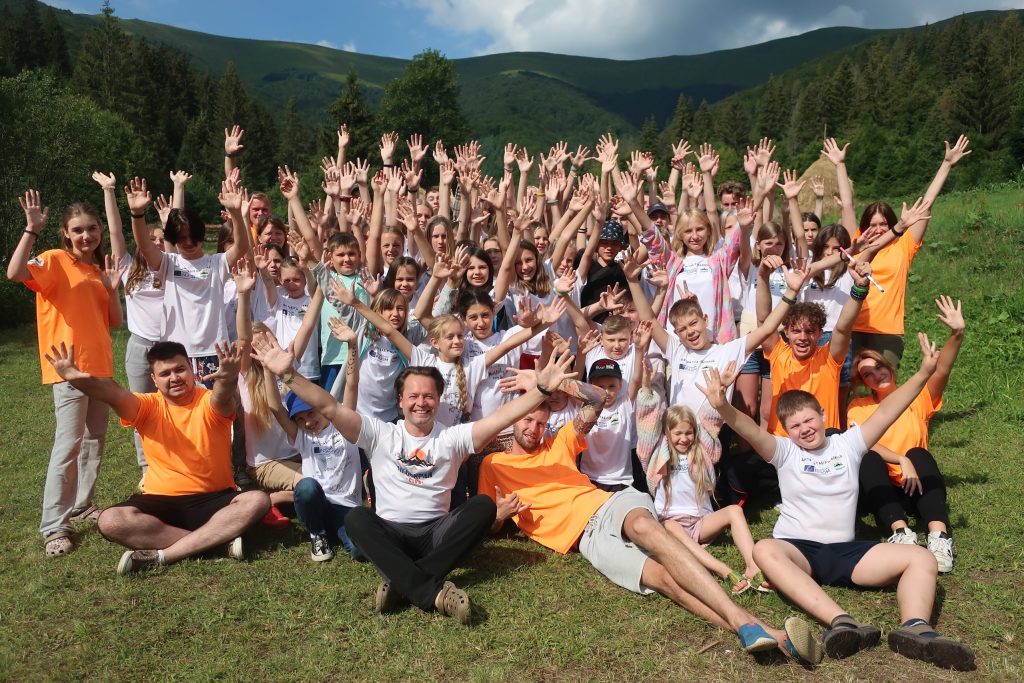 By September 2022, at least 60% of Ukrainian children had been forced to leave their homes due to the war. Many kids lost their homes, families, were under shellfire and fled the occupied cities.
In summer 2022 Nebokray Club organized a series of rehabilitation summer camps in Zakarpattia for children from the war-affected territories of Ukraine to facilitate their physical and psychological recovery through immersion and contact with nature, active leisure, outdoor sports and regular meetings with psychologists. These camps also gave the opportunity to parents and legal guardians to deal with different urgent needs and improve their children's living conditions.
With the EU support, 102 children aged 8-16 from regions of Ukraine that were or remain under Russian occupation were able to rest and undergo psychological and physical rehabilitation for free. In less than 2 weeks, the well-being of camp participants significantly improved, for instance, most children switched from discussing traumatic events and memories to dealing with normal children's issues, like their families, relationships, and interactions with peers. The camps helped children to 'switch' from traumatic memories to a more peaceful and happy life.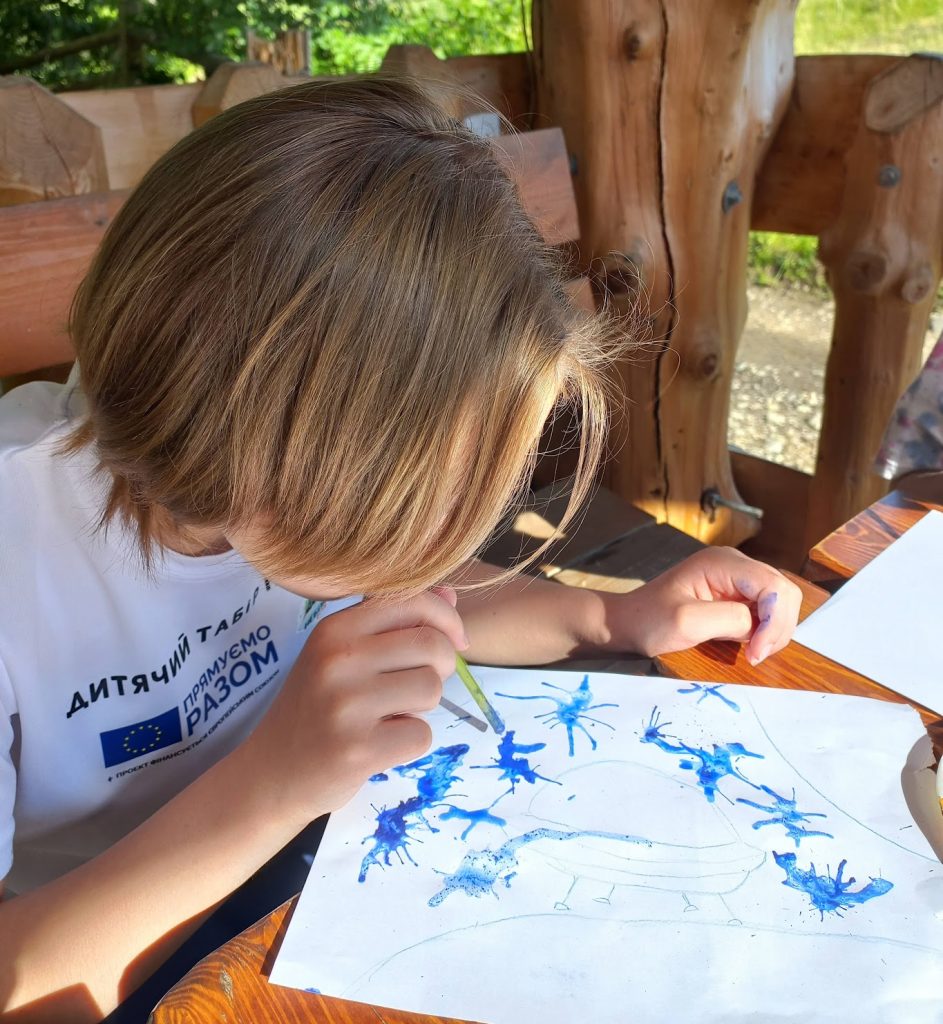 Parents could not help noticing these changes when their children returned home. They noticed the children became more cheerful, lively, interested in communicating with others, and more hopeful for the future.
Thanks to the EU support, the Nebokray team also found new partners, such as the "Future Foundation" and the "Fly High" foundations, that are interested in further cooperation and supporting similar rehabilitation camps in the future, starting from autumn 2022!
And the extremely positive feedback from parents helped the Nebokray team to attract the attention of more people to its rehabilitation work with children.
"I am thanking you and the entire Nebokray team for the wonderful 2 weeks you gave to my Darinka and other children who went through the war. She was incredibly happy these 2 weeks, and I was happy with her. I haven't seen her like this since February 24," – writes Iryna Martyshchenko to the Action team.

 
Background information:
The project "Rehabilitation Summer Camps for Children in Zakarpattia" is one of the initiatives supported by the European Union through our 'Eastern Partnership Civil Society Facility project within the #StandWithUkraine Call launched on the 8th of April 2022, in response to the war in Ukraine. Through this Call we directly supported 14 initiatives, covering a wide range of topics: support to pregnant women during the war, support to IDPs in specific regions, first aid and safety trainings for volunteers and citizens, educational programmes for children, as well as support to preparatory work for economic recovery. In addition, 13 smaller scale initiatives were supported through the EaP Civil Society Fellowship programme. Find more about the results of the Call and other supported initiatives here.