by Valeria Volkogonova, Local Correspondent from Belarus and Alexandra Savinich (Office for European Expertise and Communications).
COVID-19 has served to transform our attitudes towards many other things beyond disease, death, healthcare or pharmacology. We have all witnessed "the sky and the air clearing out," when plants and factories in China (and not only) grounded to a halt. Yet, what conclusions can be drawn from the above?
Belarus was one of the countries to restrain from imposing quarantine or any movement restrictions. The enterprises, plants and entities kept on working as usual. Just a handful of private enterprises or companies have made use of "a remote working method."
Indeed, last spring there were fewer people in the streets. The remote working ways established themselves especially well in Minsk; however, by late May things had gone back to normal with people sitting in cafe terraces, strolling the streets or walking in the parks, and masks or antiseptics alone reminding people of the virus.
That being said, how has the pandemic affected the Belarusian women and men and, above all, the Belarusian environment? Tatyana Kuznetsova, an expert with the Centre for Environmental Solutions, is sharing her thoughts on the topic.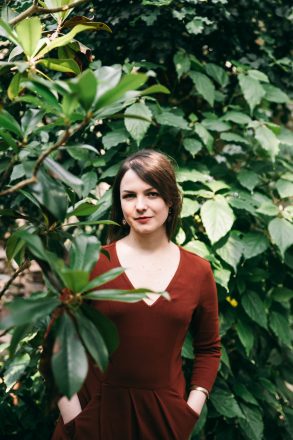 To be frank, the pandemic has aggravated the plastic issue, – says Tatyana. – Within the recent years Belarus has made many positive steps in the area, including Directive No. 7, which provides for a polyethylene packing use reduction and a step-by-step polymer packing use reduction.
Since the 1st of April the fee imposed on plastic packaging and product manufacturers has gone up from BYN 180 (approximately US$ 75) up to BYN 360 (approximately US$ 151).
Besides, the food delivery services, for example the Evroopt chain's e-dostavka.by, thanks to a lengthy and strenuous effort exerted by their active shoppers, who used to write multiple grievances, have discontinued delivering every single lemon out of a kilogramme in a separate bag, supplying instead one lemon kilo in just one bag.
However, the pandemic has rolled back things to their old ways: one lemon kilogramme is being delivered again under the old scheme – every object in a separate bag, even though these are such pre-packed groceries, like grits or canned food.
Some cafes have ceased serving their beverages in glass and adopted plastic cups; one cannot even ubiquitously drink coffee from a multiple-use cup. Besides, some of the cafes, which had earlier joined the My cup, please initiative, have for the time being given up the idea of pouring the drink in an own cup, whereas a part of the restaurants are now exclusively delivering their food to the clients' places, which means that all the food is now packed in plastic or foil.
Even freshly baked bread or pastries in the shops are sold in plastic – no more paper bag baguettes, like in Paris.
But disposable does not mean sterile. In many respects it is even safer to go around with one's own cup and cutlery than using disposable utensils, because you do not know who and with what kind of hands has touched a cup, a bag or a plastic spoon offered to you at a cafe or in a shop.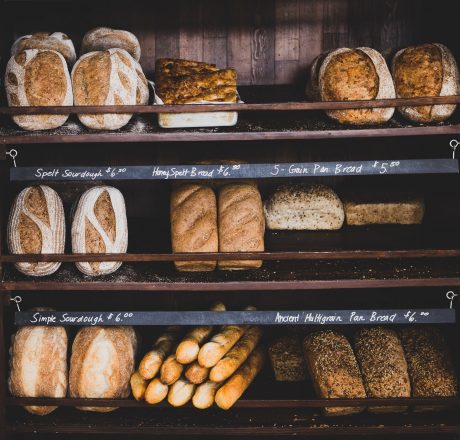 As far as the issue of air is concerned, the air in Belarus has remained the same, no particular changes coming about, like in some areas of China.
The AirMQ project, which provides for a 24/7 air monitoring, has indicated slight improvements, but it was the case in mid-March and in April, while later on the indicators have receded to their pre-pandemic values, – says Tanya. – By the way, the measurements can be followed on the map in a real-time mode.
Instead, another challenge arose: the Astraviec-based Belarusian NPP launch. The current global isolation will prevent inviting foreign experts in case of an emergency, – believes Tatyana. – I hate inflaming the situation, but in an extreme case even an evacuation might prove obstructed. Besides, we should keep in mind that putting any enterprise up and running involves risks and needs a special training.
Regrettably enough, COVID-19 has not spared the Belarusian NPP staff: 18 persons have been diagnosed with the virus. But what is frightening even more is the fact that no information has been released as to what exactly employees have fallen ill. What if these are the key experts? Does it mean that the power plant will be commissioned without them?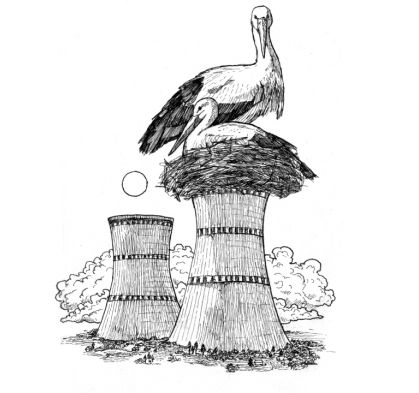 The Ecohome NGO has initiated a petition requesting a NPP launching postponement beyond the original term of July 2020. The petition has already been signed by 1,700 persons. Will it serve to influence the situation? It is hard to say, because in Belarus petitions are not legally binding, but act as recommendations.
COVID-19 in Belarus did not result in a reduction in passenger transport demand, because there was no lockdown in the country. Compared to other countries, only limited statistics are available. In Minsk and other cities public transport was available as usual, which meant no major change should have been observed.
In any case, when coming back to the old ways, the Belarusian environmentalists will have once again to change the prevailing attitudes among the Belarusian public to plastic, disposable utensils or a correct single-use mask and gloves disposal.
This article was produced by Valeria Volkogonova and Alexandra Savinich in the framework of the EU-funded 'Eastern Partnership Civil Society Facility – Regional Actions' Project. Its contents are the sole responsibility of its authors and do not necessarily reflect the views of the European Union or the Project.
Read more about our local correspondents here.