by Maksym Mazypchuk, Local Correspondent from Ukraine.
In June 2020, Google launched Google for Nonprofits  (G4NP) in Ukraine. CSOs now have access at no charge to Google's technology and services.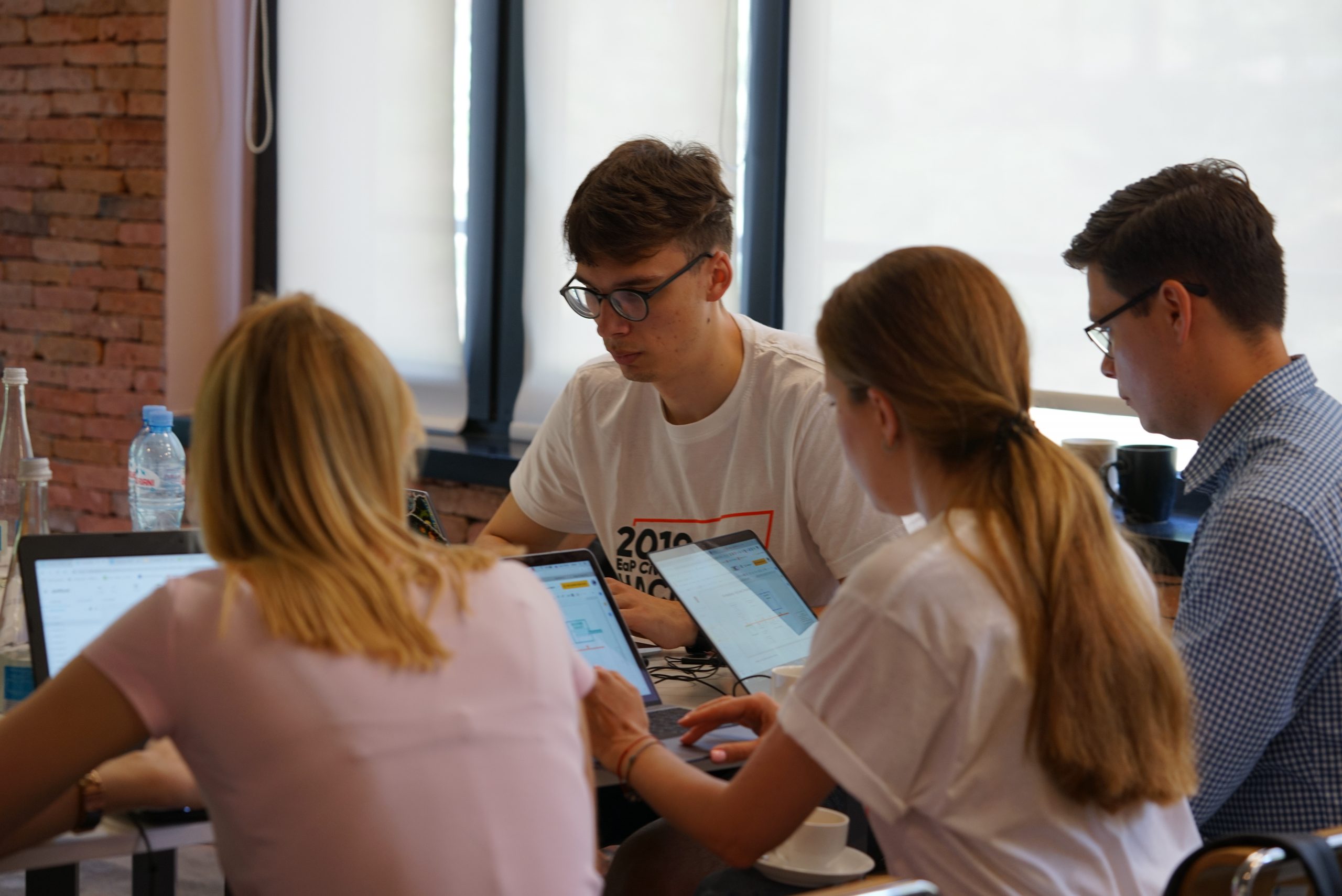 Under this program, an organization can use the following services: G Suite for nonprofit organizations (business applications package, such as Gmail, Documents, Calendar, Drive, Google Meet); Google Ad Grants; Free premium features on YouTube; Access to Google Earth and Google Maps tools. Google offered access to $10,000 USD of in-kind advertising every month for text ads to support nonprofits fighting Covid-19. CSOs using Ad Grants can spread broader critical information to local communities, attract donors, raise awareness for your organization, and recruit volunteers.
New instruments can help civil society actors to work more efficiently, reach a wider audience, spur more supporters to take an action, and tell their story more compellingly.
For the last few years, civil society in Ukraine had to evolve and seize the opportunities offered by technology. Activists are increasingly turning to tech in order to come up with various solutions to various social problems. Already developed apps and online tools are being used for providing legal advice, collecting open data for citizens' services, and fighting corruption.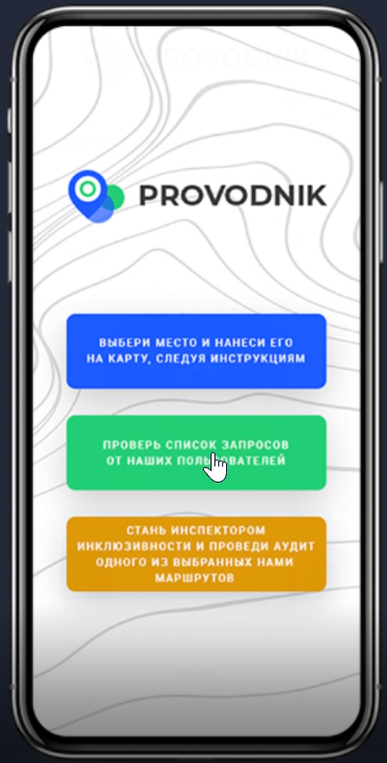 Ukrainian change-makers decided to use G4NP services in their work for the further development of the mobile application PROVIDNYK, an interactive map for people with mobility limitations, which helps users find the best and safest routes in Ukraine's cities by using crowdsourced data.
PROVIDNYK helps users find the most optimal and safe routes in several Ukrainian cities, using data collected by the users of the platform.
Users can independently add objects to the map by writing feedback and assessing the degree of their accessibility for low-mobility groups on an evaluation scale. Whenever the objects receive 10 negative responses, the system automatically sends a notification (complaint) to the appropriate government agencies requesting to resolve the issue.
«Our project aims to improve the quality of life of Ukrainians with reduced mobility by allowing its users to add and evaluate the accessibility of infrastructure objects. We aim to consolidate the efforts of civil society, state, business, and the public in building inclusive communities. Now the project is in the second stage of prototype development (version 1.0 is available at http://provodnik.online/). The team is working on the functionality of constructing routes between locations and landmarks, taking into account the level of accessibility», stated Project Manager for PROVIDNYK Pavlo Bogachenko.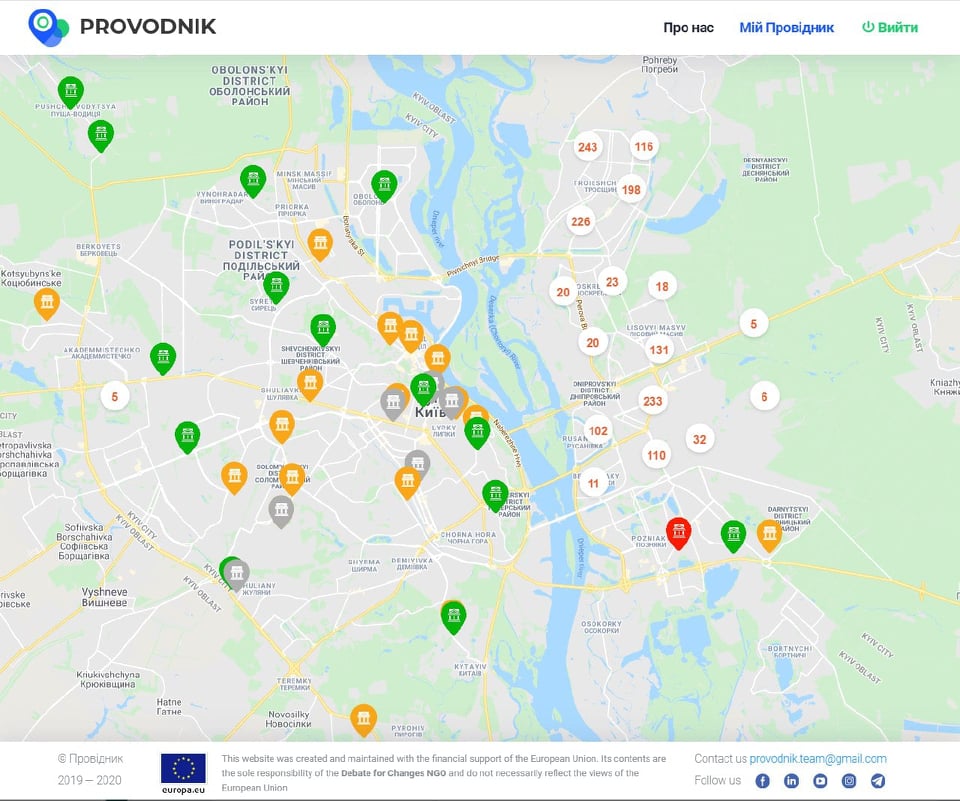 As winner of the 2019 EU Digitalisation for Civil Society Award, the project team got the funding to develop and launch this IT solution. G4NP can help them with mapping the accessibility of infrastructure objects.
«Given the route planning feature we are currently working on, it is vital for us to access Google maps and use it on our platform site. Of all the technical solutions we've reviewed, Google Maps is the best fit. The business solution of accessing Google maps for CSOs is quite expensive, so we are delighted to get access through Google for nonprofits. In addition to Google maps, of course, we plan to use other G-suite features, including grants from Google AdWords».
The presence of leading players among free e-solution providers for CSOs is evidence of recognition of their  social impact. The technological services present it with unique opportunities for further civic tech development and digitalization of civil society organizations.
This article was produced by Maksym Mazypchuk, the Project's local correspondent and EaP Civil Society Fellow from Ukraine in the framework of the EU-funded 'Eastern Partnership Civil Society Facility – Regional Actions' Project. Its contents are the sole responsibility of Maksym Mazypchuk and do not necessarily reflect the views of the European Union or the Project.
Read more about our local correspondents here.