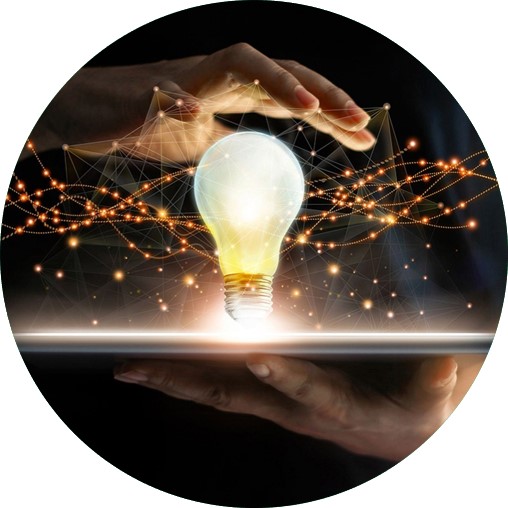 Tomorrow we launch our Adapt-an-App Eastern Partnership Sprint – a 4-week intense online development sprint where six teams of civil society representatives and IT experts from Azerbaijan, Armenia, Belarus, Moldova and Ukraine will work on the replication of six digital solutions developed during our Hackathons in 2017-2020.
Meet the six teams selected through the Open Call for Applications and their solutions that will be adjusted and launched in 4 weeks with the financial support of the European Union:
The Azerbaijani team led by Mahammad Kekalov (Kekalove Adaptive Social Enterprise) will work on an interactive map allowing citizens to assess the accessibility of public spaces in Baku based on the Ukrainian solution Provodnik.Online – the winner of our 2019 Hackathon.
DiverCity's team from Armenia, led by Artak Adam Arakelyan, will also use Provodnik.Online as a basis for producing an interactive map for citizens to assess the accessibility of public spaces in Armenian cities.
The team of the Centre of Urban Initiatives from Belarus, led by Yury Stukalau, will develop a participatory platform enabling public participation in the design and transformation of public spaces in Mogilev (Belarus), using the code of our first 2017 Hackathon winner – Serebranka.BY.
Openmoney.MD project's team led by Pavel Novac from Moldova will launch a web-module for comparing the sale prices of individual items throughout public tenders. This solution will replicate the Market Research Tool from Ukraine.
A team from Ukraine led by two civic activists – Aleksey Kostrzhitskiy and Jane Kubakh – will develop an online module enabling civil society organisations raise donations directly on their websites based on the Doika donation module from Belarus, the winner of our 2018 Hackathon.
And, a group of volunteers from Ukraine led by Sergey Togobetskiy will use the SaveUs platform from Belarus (the winner of the 2020 Hackathon, platform is currently under development) for developing a crowdfunding platform for Ukrainian volunteers helping stray animals, animal shelters and animal right defenders.
These six solutions will be online already in March! Stay with us for more news!